Holy week with art
---
Posted on Monday, April 14, 2014 09:00

---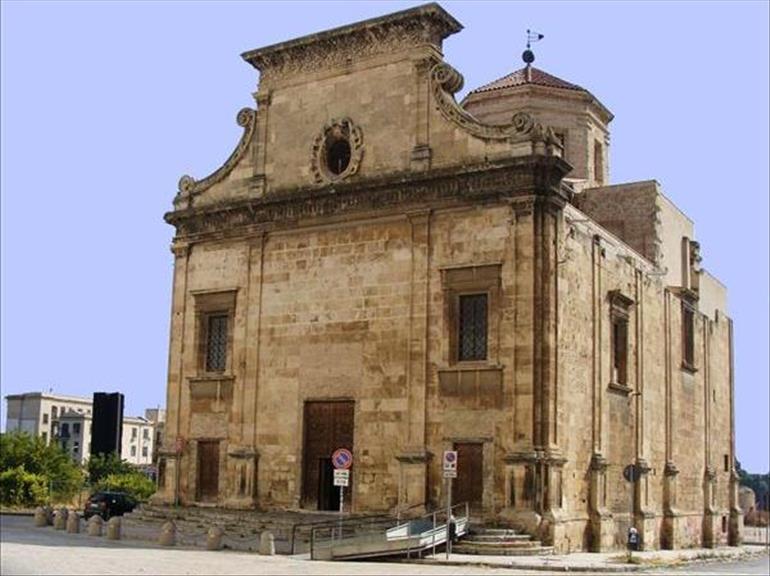 ---
San Giorgio dei Genovesi
Today Mon. 14 April at 21.00 o'clock at the Church San Giorgio dei Genovesi, piazza San Giorgio dei Genovesi, in the context of the exhibition Ecce Homo, ecce Mater "by Marco Leto Guttila and Philip held anthropological and theological reading of popular rites of the Holy week in Palermo, presented by Dott.ssa Nicole Oliveri and Dott.ssa theologian Roberta D'aleo anthropologist. "Words and music", reads the plaintiff Cristian Pancaro.
Mart. 15 hours 21.00 passion and death of Jesus according to the apocryphal Gospels.
Wed 16 0re 21.00 death and resurrection according to the apocryphal Gospels.
The actress Viviana Lombardo of the Teatro Biondo in Palermo.

Readings of texts are accompanied by songs performed by orchestra ensemble of the Quattrocanti of the infant genius of Palermo.

Also loop maintained by Bebo Cammarata

"The Sorrowful of Palermo", the passion of Christ as told by the confraternities of the Bakers and Cassari.