MUSEO-INTERNAZIONALE-DELLE-MARIONETTE-A-PASQUALINO
---
Digital invasions
Guided tour
Typology exhibitions
---
Event Start Date Thursday, June 18, 2015 17:00
End Date Event Friday, July 31, 2015 18:00
---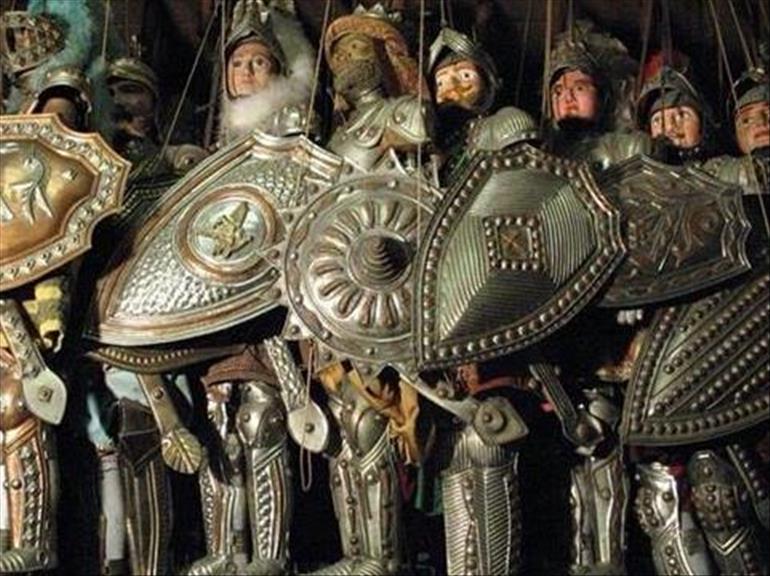 ---
Digital invasion tour Wednesday, April 30, from 17.00 to 18.00 hours DIGITAL INVASIONS International Marionettes Museum Antonio Pasqualino
The M...
Continue reading...
---
PALAZZO-DEI-NORMANNI-O-REALE
---
BOTERO IN PALERMO
The exhibition "Via Crucis. La Pasión de Cristo "by Fernando Botero
Typology exhibitions
---
Event Start Date Thursday, June 18, 2015 09:00
End Date Event Tuesday, June 30, 2015 09:00
---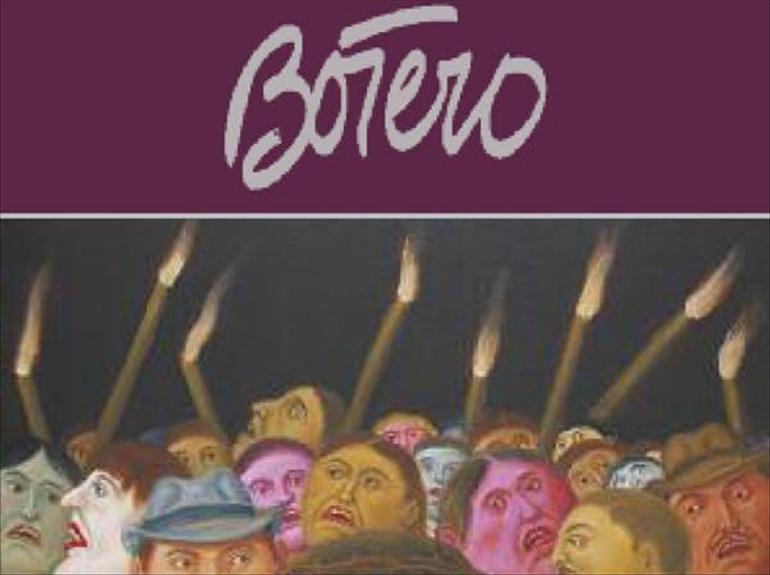 ---
Botero in Palermo. The stations of the cross for the first time in Italy exhibited at the Palazzo Reale
Continue reading...
---